Firecrafter Ranks and Honors
These are are the ranks and honors of Firecrafter. The patches shown are worn on the right pocket or suspended from the right pocket button of the uniform. Traditionally the Firecrafter and Minisino patches are worn on a leather rounder that is attached to the pocket button.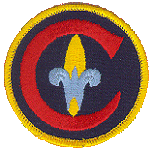 Weblos Camper - Weblos First Year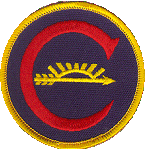 Firelight Award - Weblos Second Year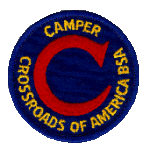 Camper - Scout First Year


Woodsman - Scout Second Year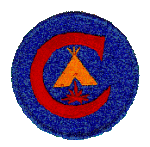 Firecrafter - Scout - First class and Third Year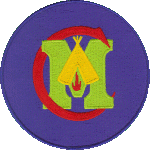 Minisino - Honor by Selection 0nly.